Why Vera Bradley?
Since 1982, we've committed to evolving our business and tailoring our response to accommodate end-consumer needs in an ever-changing world. Apply to Become a Retailer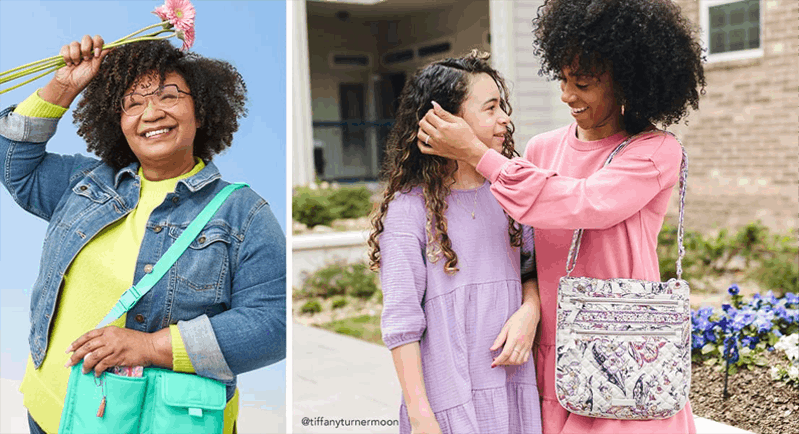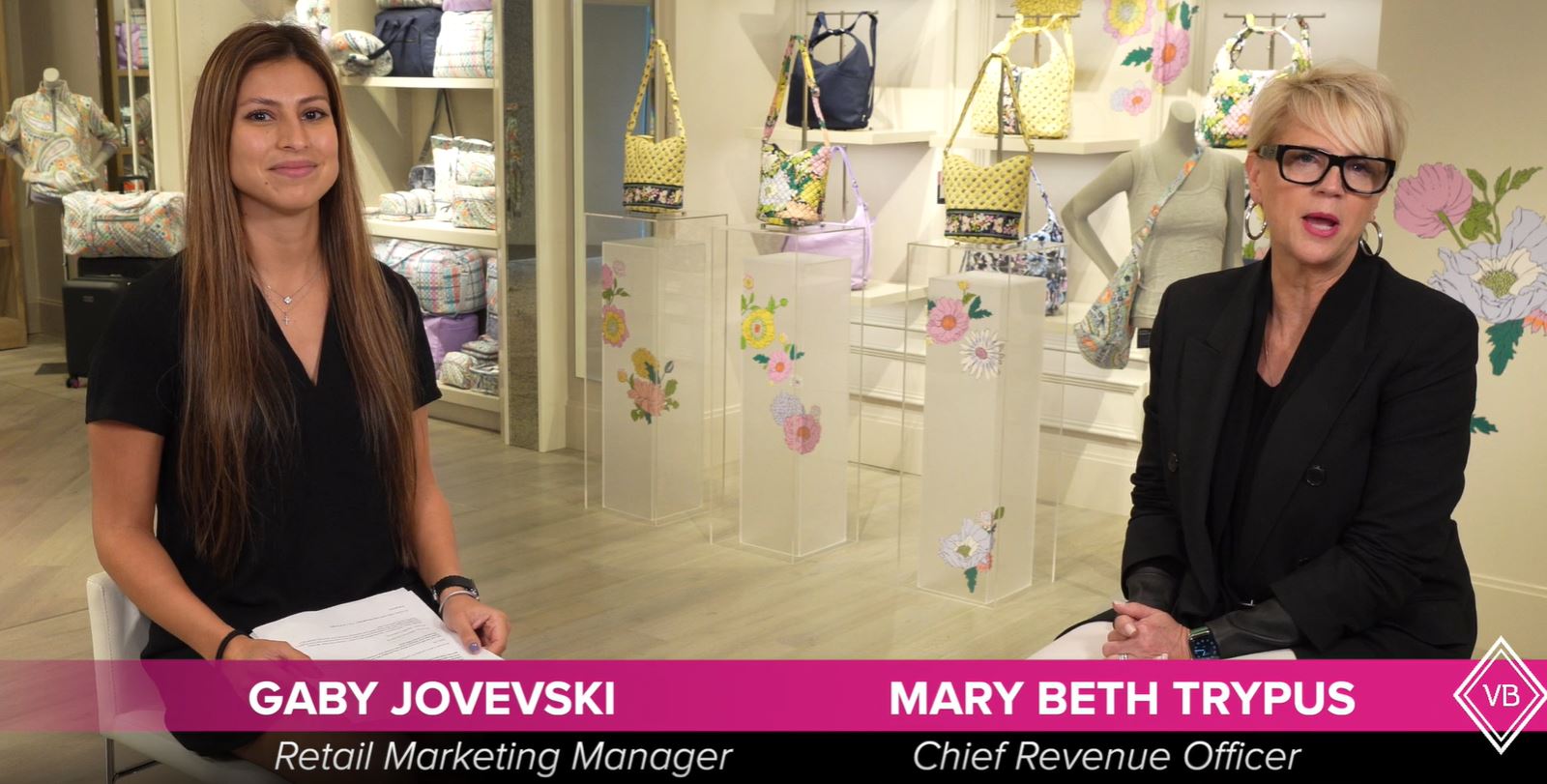 Growth and Retention
Our focus is growing a full-priced business with a strategic performance-based retirement structure and marketing incentives that help you attract and retain loyal, enthusiastic customers.
Commitment to Community
We enthusiastically support women and children through organizations such as New Hope Girls, Blessings in a Backpack, and our own Vera Bradley Foundation for Breast Cancer.
Award-Winning Customer Service
Our team of dedicated sales consultants and sales leadership is here to make you successful.
We love making a new friend! Fill out the form below to inquire about becoming a Vera Bradley retailer.
;